Central Okanagan
The Central Okanagan is home to fine wines and fresh fruit, turquoise lakes, and homesteading farms. Traveling south, you will pass through Vernon, Oyama, Lake Country, Kelowna, and West Kelowna. There are plenty of opportunities to stop into local wineries to sip on the bountiful nectar from the region, bike lakeside trails, or dip your toes in the water from sandy beaches
With dry, hot, sunny summers and cool, cloudy winters, the Central Okanagan is classified as an inland oceanic climate. The temperatures average from 35 degrees Celsius in full summer to -10 degrees Celsius in the coldest months of winter. These communities benefit from having a well-sealed home with spray foam insulation to enhance the energy-efficiency of their homes built in the mid Okanagan Insulation Services provides energy upgrades and retrofits for newer homes!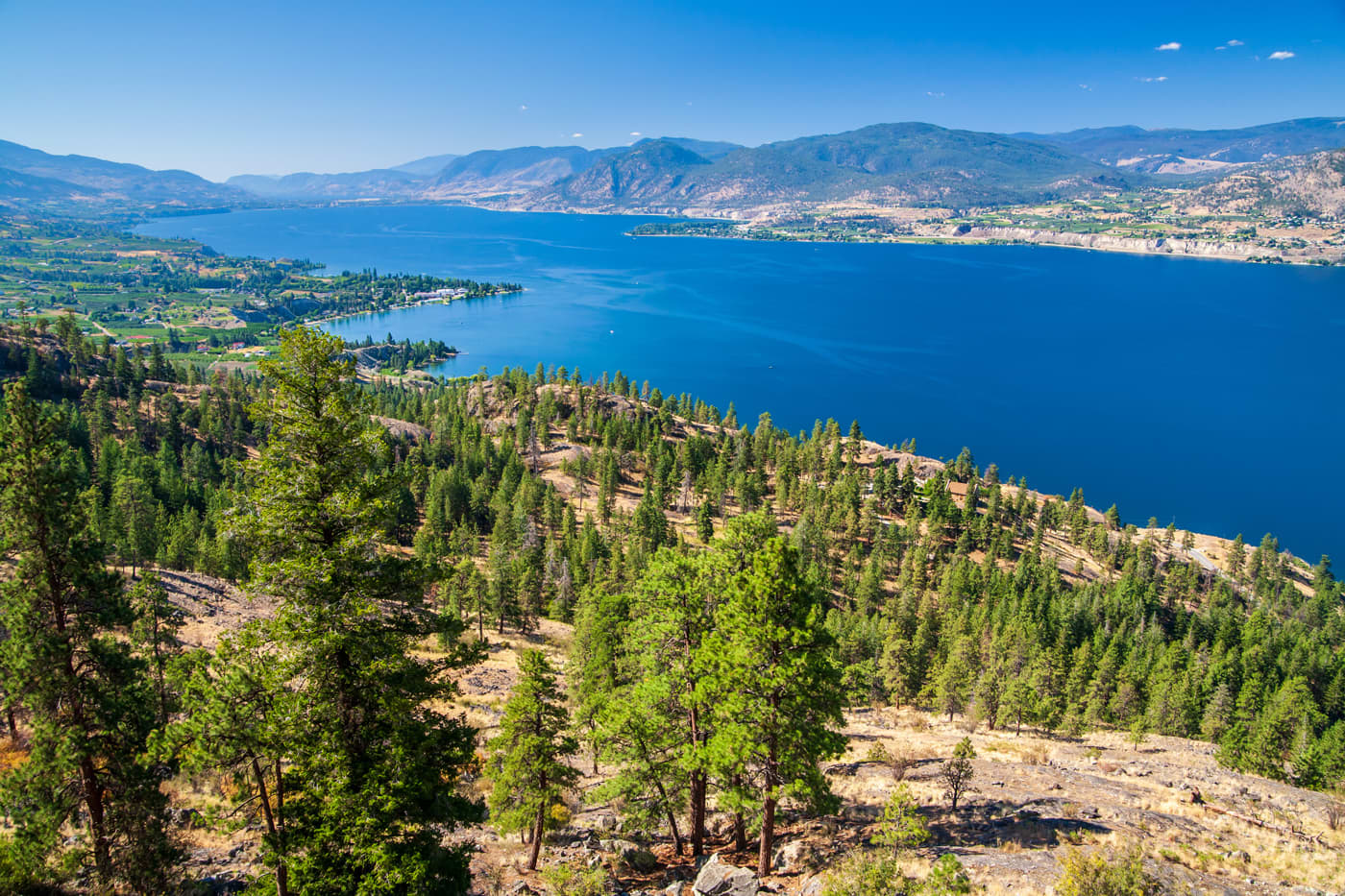 The majority of Central Okanagan residents own their own house - at a staggering 73.3%. Many of these homes could benefit from upgrading their insulation to protect against the cold and heat.
The Central Okanagan is a 4 season playground! Whether you have a lake house, a mountain condo, or a home in town, at Okanagan Insulation we want to ensure you are well-insulated for all four seasons. We supply great quality products for your home and throughout our community!