Keeping The Okanagan Comfortable Since 1979.
Family owned and operated since 1973, Okanagan Insulation Services has been proudly serving the BC Interior for over 40 years. We are a leading full-service insulation contractor specializing in new construction, renovations and upgrades.
Our commitment to offering exceptional service and competitive prices without sacrificing on product quality has led to our rock-solid reputation as the interior's insulation contractor of choice. Our experienced team will ensure you have the right insulation solution for your unique project – on time and on budget. Read our Story
Whether you are a homeowner or a contractor, we'll work with you to understand your needs, provide the best solution, and ensure that the job is done right. Our successful relationships with customers and the industry are something we take seriously and are very proud of.
Homeowner Rebate Alert!

CleanBC Income
Qualified Rebates
Based on your household income, the CleanBC Income Qualified Program offers enhanced rebates to make energy-saving home upgrades more affordable.
Get Rebates


Home Renovation
Rebate Program
We have learned that adding or upgrading your home insulation can result in long-term cost savings. And FortisBC and BC Hydro help make this even easier through their rebate programs.
Get Rebates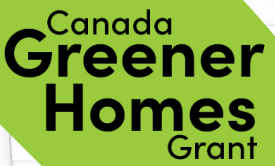 Canada GreenerHomes Grant
The Canadian Government wants to help Canadians make where they live more energy-efficient. This means homes will be more comfortable and more affordable to maintain while also supporting environmental objectives.
Get Rebates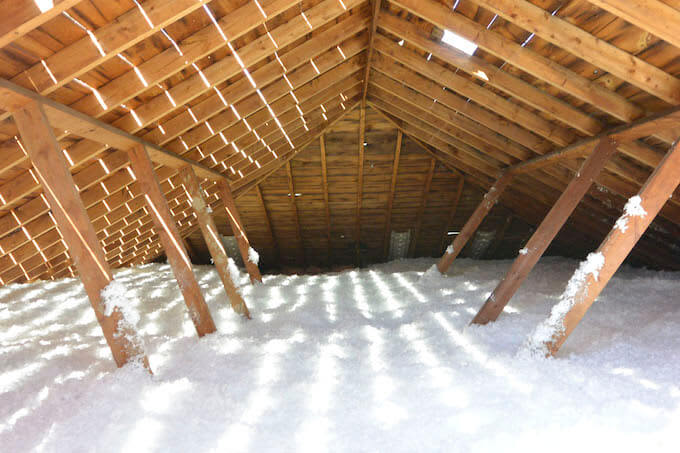 Homeowner Rebate Alert!
Upgrade your attic insulation and claim your FortisBC
or BC Hydro HRRP rebate


Save up to 50% off your insulation upgrade
and enjoy lower utility bills forever!
Learn More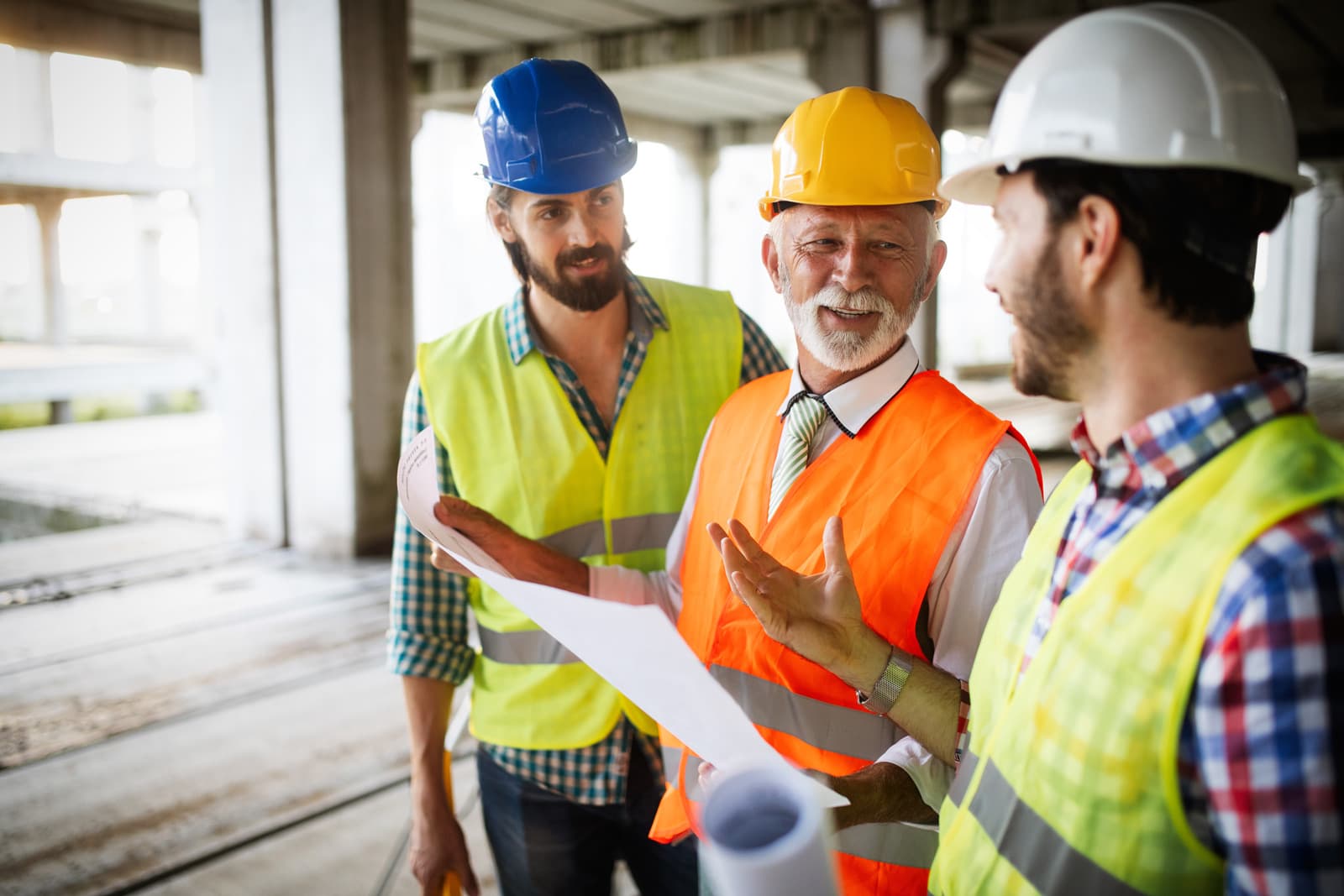 Builder Partnerships Wanted
New builds, multi-family, commercial insulation
Deep understanding of municipal inspectors' expectations
1,000s of successful projects, experienced crew
Learn More
Great service, easy to deal with and stand behind their service. highly recommend.
Gord Black
We just received the blower test results and the house came thru as a STEP 4 - we have been designing them as Step 2's and hoping they will reach into Step 3. So to attain Step 4 is fantastic and could only be achieved by our team with the help of all of our trades but especially from our insulators.
Rick Goyette
The Trails Development Inc.
These fellows came to our home in Princeton and did an excellent job. Fast and professional. All cleaned up before they left and reasonably priced.
Darlene Ibey
Wow I wish these guys were out in the Kootenay's. We used them while building in the Okanagan under Little Apple Homes. Recently the local insulator I used was supposed to blow in R80 in the attic and gave me bout R64. Now it's court and bad review time. OIS consistently gave us better prices with higher…
Gary McCallum
Little Apple Homes
Okanagan Insulation has been doing all of our projects for many years. Our company, Millennium Homes, strives for the best trades, and have total confidence with Okanagan Insulation. I first started out with Ken, who was the original owner and father to the present owner. They have always provided…
Scott Zarr
Millennium Homes