Nicola Valley
The Nicola Valley is home to the Great Basin Steppe Grassland. Travel back in time and tour mining caverns, ride along the historic railways, live the western lifestyle, and delve into the First Nations culture. This region is served by the Coquihalla Highway which spans from Hope to Kamloops via Merritt. Nicola Valley's interweaving web of highways will take you to Ashcroft, Kelowna, Princeton, Logan Lake, and Vancouver.
Experience natural attractions from wind erosion, 10,000-year-old glacial lakes, and prehistoric volcanic Lava Cliffs. The Nicola Valley Grasslands ecosystem hosts a wide variety of flora and fauna stretching throughout the diverse terrain and elevation. The climate in this grassy region provides an early, warm spring, a hot and dry in the summer, bright and colourful fall months, and fluffy snowfall in the winter; with temperatures ranging from -7 degrees Celsius to 26 degrees Celsius.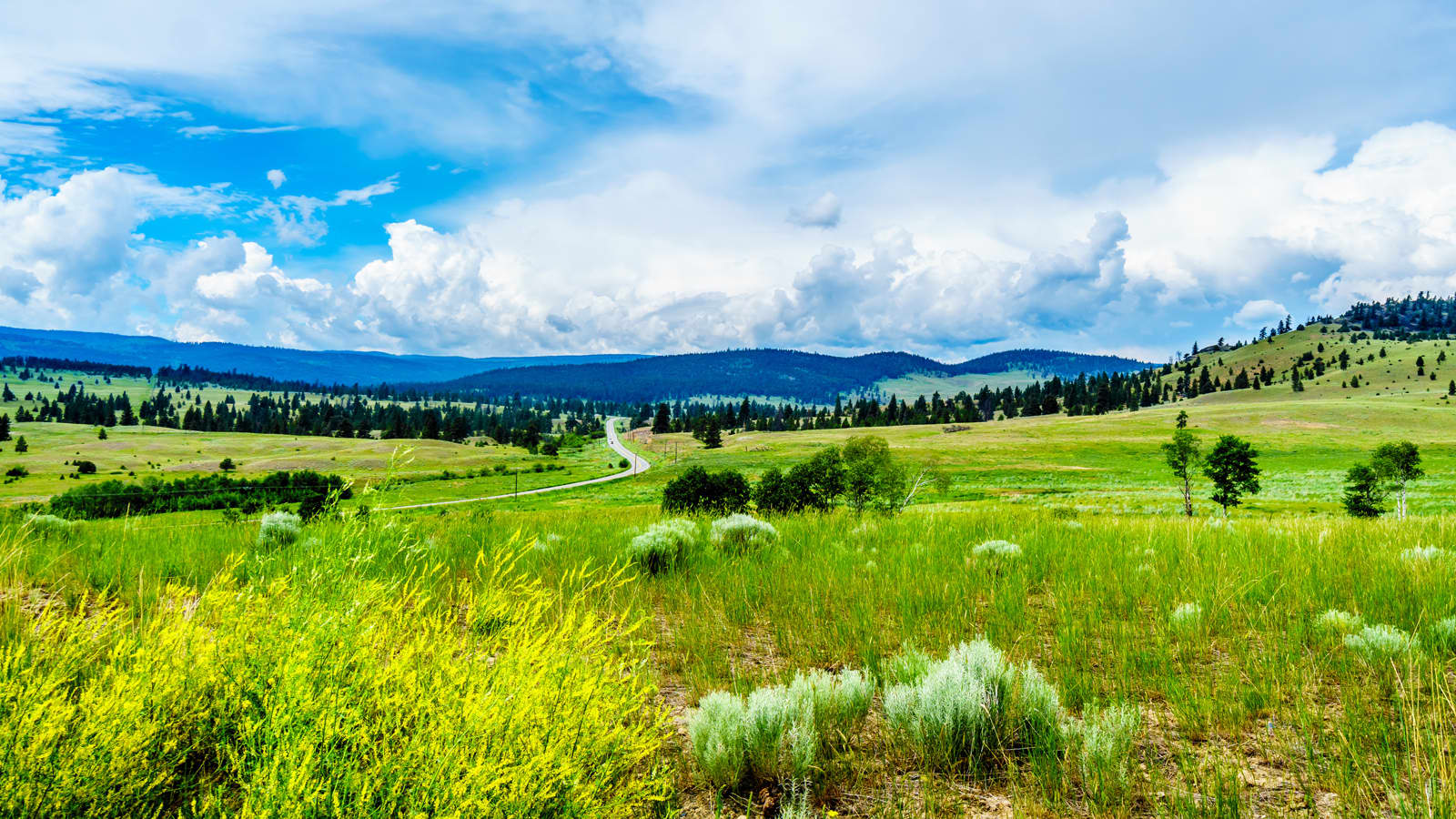 The majority of homes were built between 1970 and 1980. Popular insulation that was used at that time was urea-formaldehyde foam, which is no longer used due to health hazards and has been discredited for the toxic emissions and shrinkage. Retrofitting is necessary to update the insulation. To protect against the four seasons, spray foam insulation would be the best to use in this region. Pay close attention to the attic - reflecting the beaming summer sun will help keep the house cool and comfortable.