South Okanagan
The South Okanagan is famous for its high-quality agriculture in wines and stone fruits. When visiting the southern region, you can expect award-winning wines, colourful farmer's markets, and frequent stops at local fruit stands. Adventure awaits you! These southern communities are connected primarily by Highway 97, which is one of the longest roads that runs from North to South. Highway 97 will connect you to all of the communities throughout the Okanagan, as well as Alaska and California! With access to Highway 3, you can take the scenic route to Merritt or Vancouver to see the supernatural beauty of British Columbia.
As the northernmost point of the Great Basin Desert, you can understand why this region is renowned for its heat and sunshine! You will experience the four seasons, comfortably, with average temperatures reaching 28 degrees Celsius in the summer and - 4 degrees Celsius in the winter months.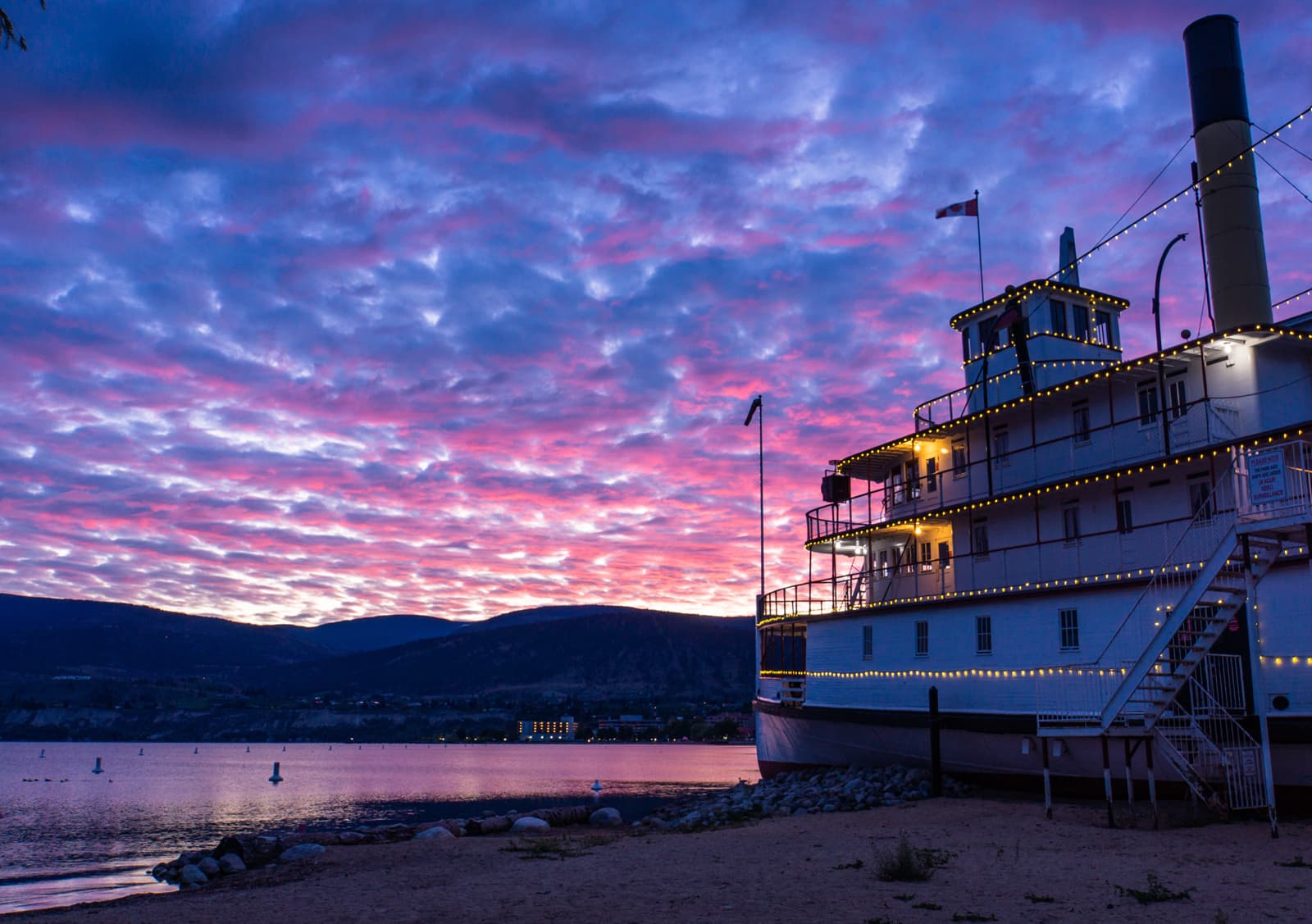 Desert regions will need to focus on insulating attic spaces or the underside of roofs. By installing radiant barrier insulation, the heat will reflect away from the house. Spray foam insulation and fibreglass batt insulation will also keep the heat out and let your AC effectively cool the house. Hot and dry climates require an R-value between R30 and R60, depending on your specific area. Focusing your insulation efforts on your attic or roof will save money in energy costs and keep your home comfortable during all of the Southern Okanagan's beautiful seasons.