BC Energy Step Code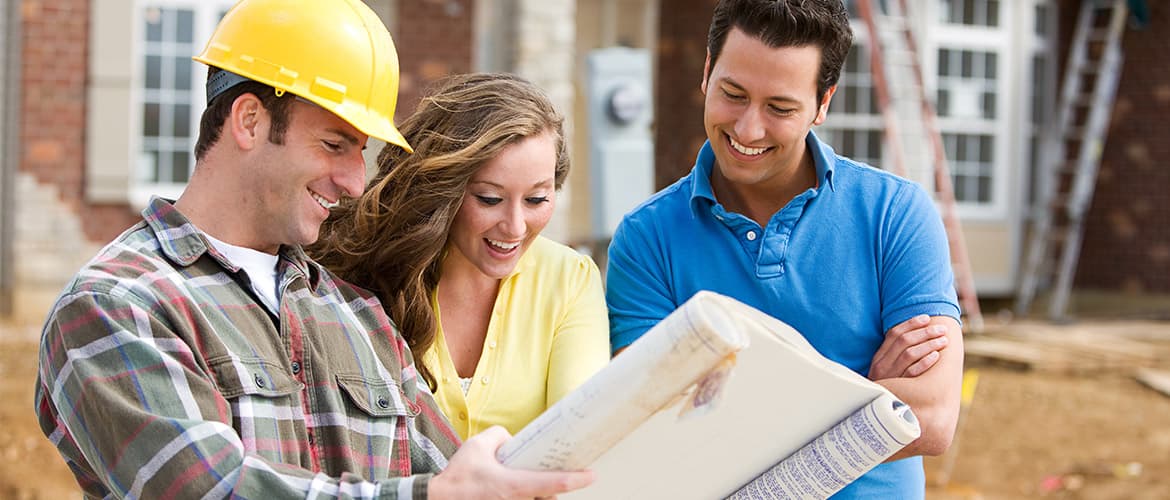 Net-Zero Energy by 2032;
BC's Program for a Cleaner Future.
Okanagan Insulation Services is proud to adopt the BC Energy Step Code program to help design a greener future. The Step Code program goes beyond the BC Builders Code, with the goal to be prepared for net-zero energy in new buildings in just over a decade.
The BC Energy Step Code sets performance requirements for new construction and groups them into "steps." All authorities having jurisdiction over the BC Building Code—including local governments—can choose to require or incentivize builders to meet one or more steps of the BC Energy Step Code as an alternative to the code's prescriptive requirements.

Learn more at EnergyStepCode.ca

4 Pillars of the BC Energy Step Code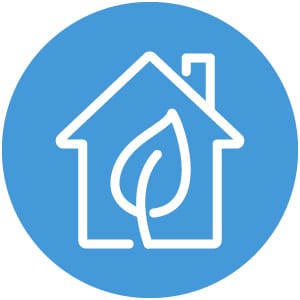 Health and Comfort
Studies have shown that high-performance homes are more comfortable and healthier, because they effectively manage temperature and fresh air throughout the building.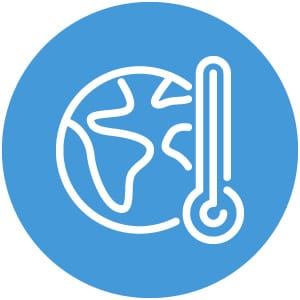 Climate Leadership
The BC Energy Step Code puts British Columbia on a path to meet the province's target that all new buildings must be "net-zero energy ready" by 2032.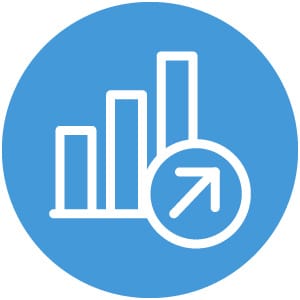 Jobs and Economy
The BC Energy Step Code could open up new opportunities for B.C. in the growing global market for energy efficiency education, technology, and services.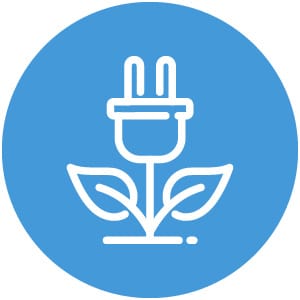 Less Energy, Lower Bills
The BC Energy Step Code improves energy efficiency and lowers energy bills compared to homes and buildings with similar systems designed under the BC Building Code.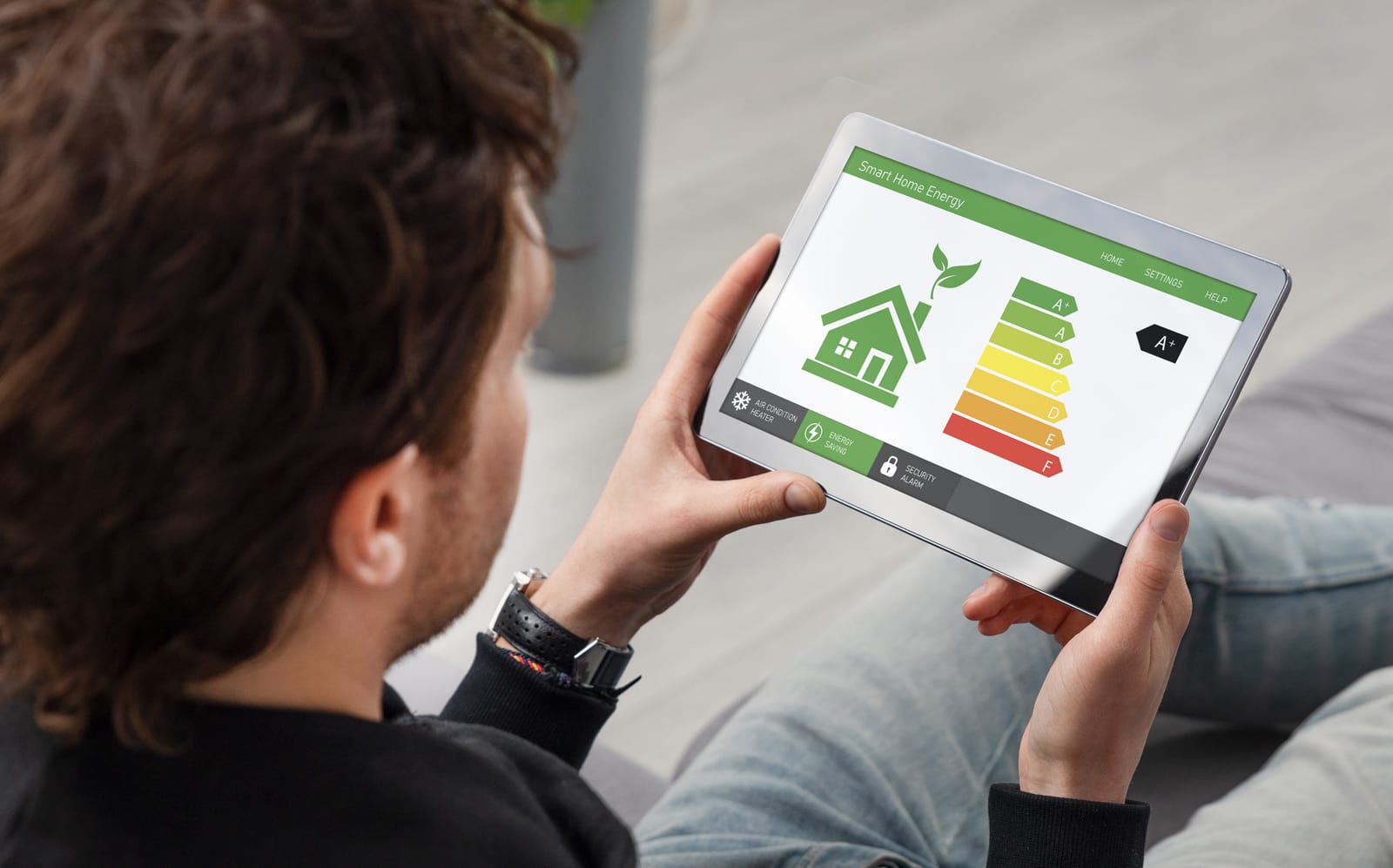 Sign Us Up!
We recognize the need to reduce energy consumption as well as build homes to better withstand the ever changing environment. When BC began to implement this environmental program in 2008, we agreed that building homes to a higher standard of energy efficiency had never been more important.
Why? Because...
insulation is one of the key elements of the Step Code Program
it is motivating to see the industry aligning to provide more comfortable and energy efficient homes.
we approach every home as a learning opportunity to better improve our process and end results
a small investment in the initial build cost can have a significant long-term impact on a home's livability and energy consumption - AND on the environment.
As builders and homeowners have become more educated over the years about the benefits of building an energy efficient home, OKI has been ready to meet those needs while keeping budget in mind. Most builders today are already exceeding basic building code requirements and aiming for higher steps and we are excited to work with them to continually grow and improve and build better homes!

Stepping Up!
The BC Energy Step Code has guidelines and limits for the construction industry to ensure that they are actively following the program. To be aligned with the BC Energy Step Code, builders must demonstrate that their design and construction meet requirements. Specifically, Okanagan Insulation - in both product and installation - focuses on controlling the space heating energy use, thus reducing the total energy consumption and improving comfort. This can most effectively be achieved by constructing a thermally insulation and airtight building enclosure.
We work directly with builders and homeowners to craft solutions that enable them to reach specific Step Code requirements. The experts at OKI will suggest better ways of insulating homes to improve overall air-tightness and R-values. Often reaching a higher step-code is as easy as just improving your insulation in a few keys areas.
We are always developing new and better methods of insulating to try and achieve continuous home air-tightness, and have even worked with some builders to design a homes' framing in order to allow for continuous insulation to be applied with little to no thermal breaks. While many builders and homeowners will simply go with the architects or designers specified insulation, we, in conjunction with an Energy Advisor, can often find more efficient and effective ways to insulate a home.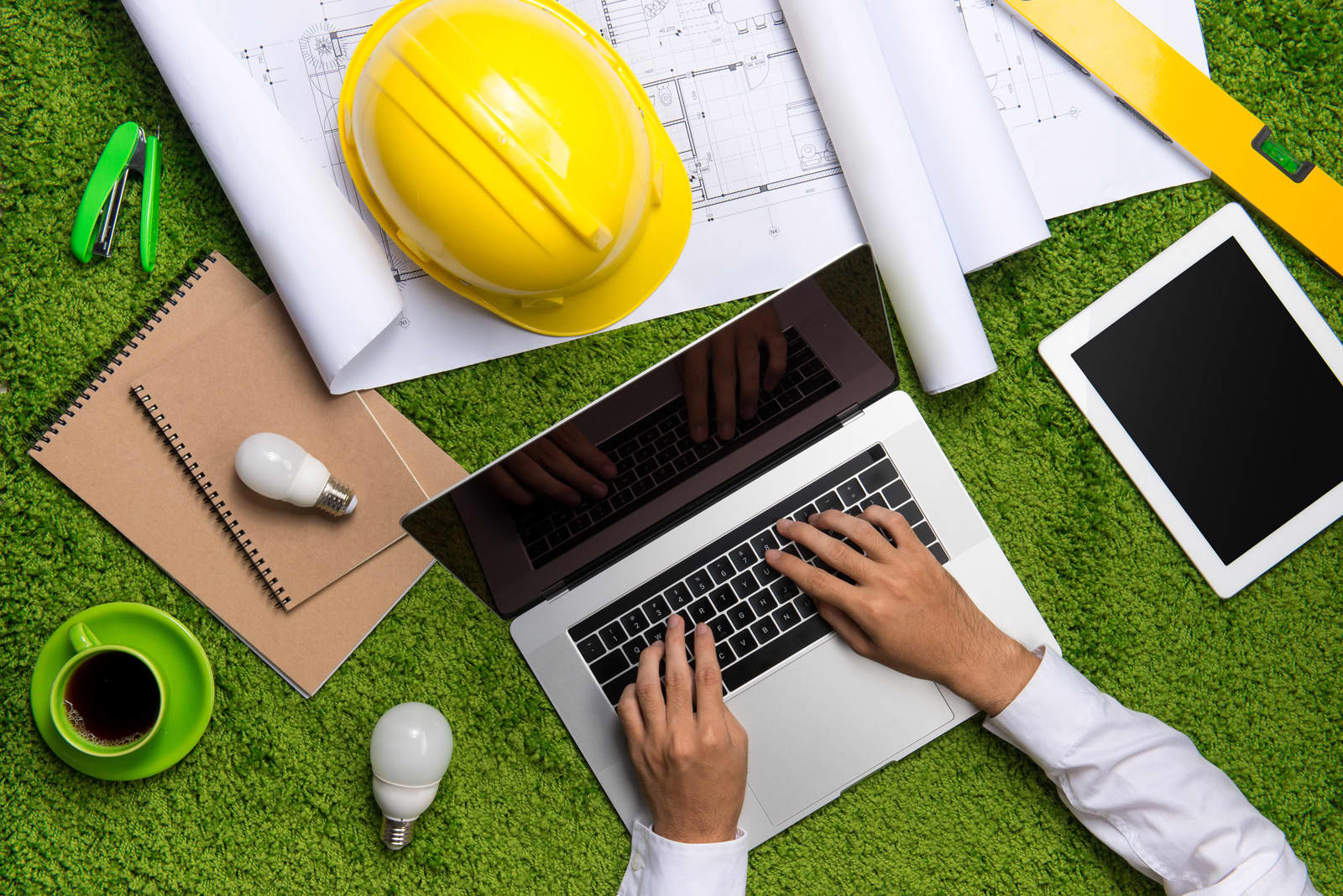 Reduce your Monthly Energy Bills
Typical homeowners save at least 10% on their homes energy costs after upgrading their insulation.

Save up to $5,500
Save up to $5,500 - typically 30-50% of the total cost of the upgrade! See Rebates
Get an Expert Assessment
Our expert estimators will assess your home's current insulation and offer solutions for areas you can upgrade, using the available rebates.


Free Estimates
Estimates are always free and typical rebate returns cover 30-50% of the total cost of the upgrade with no requirement for an energy evaluation; making this a simple and affordable home upgrade!
Great service, easy to deal with and stand behind their service. highly recommend.
Gord Black
We just received the blower test results and the house came thru as a STEP 4 - we have been designing them as Step 2's and hoping they will reach into Step 3. So to attain Step 4 is fantastic and could only be achieved by our team with the help of all of our trades but especially from our insulators.
Rick Goyette
The Trails Development Inc.
These fellows came to our home in Princeton and did an excellent job. Fast and professional. All cleaned up before they left and reasonably priced.
Darlene Ibey
Wow I wish these guys were out in the Kootenay's. We used them while building in the Okanagan under Little Apple Homes. Recently the local insulator I used was supposed to blow in R80 in the attic and gave me bout R64. Now it's court and bad review time. OIS consistently gave us better prices with higher…
Gary McCallum
Little Apple Homes
Okanagan Insulation has been doing all of our projects for many years. Our company, Millennium Homes, strives for the best trades, and have total confidence with Okanagan Insulation. I first started out with Ken, who was the original owner and father to the present owner. They have always provided…
Scott Zarr
Millennium Homes